What kind of a person are you? Are you always happy like me or are you always sad or crying about certain things?
In this lesson we will learn different idioms that you can use to talk about your personality .
A person who is always crying or complaining a lot especially for little reason .
Example : Pooja is such a cry-baby.
A person who is very funny . It is often used in negative statement to describe a person who is very annoying with their jokes like people who crack poor jokes.
Example : She's totally a barrel of laugh.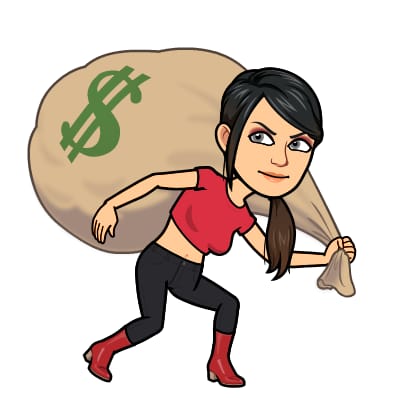 Someone who is very stingy .
Example : She told him he was a cheapskate.
A person who moves from place to place , job to job , without staying anywhere long.
Example : Pooja was a bit of a rolling stone before she married .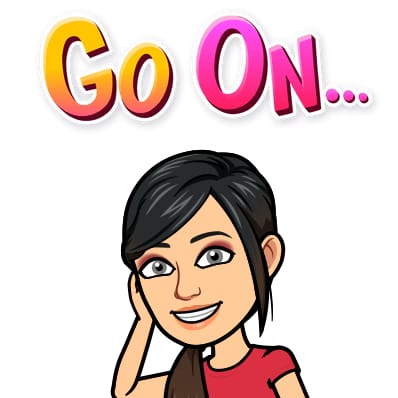 A person who talks a lot.
Example: Your brother is a real chatterbox.
Very strange or a crazy person.
Example : You're nutty as a fruit cake if you think that plan will work.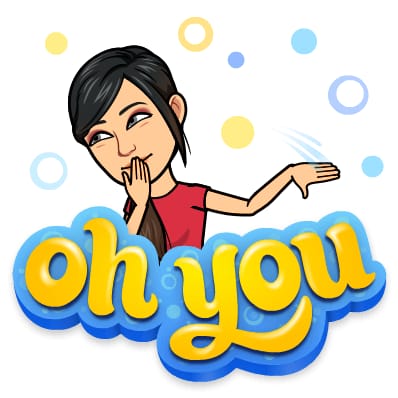 A shy person , usually a girl who has no one to talk to or dance with at a party.
Example : There were too many wallflowers at the party, so things never really got lively.
Someone who doesn't fit well in the surrounding( weird person).
Example: Pooja was seen as a bit of an oddball.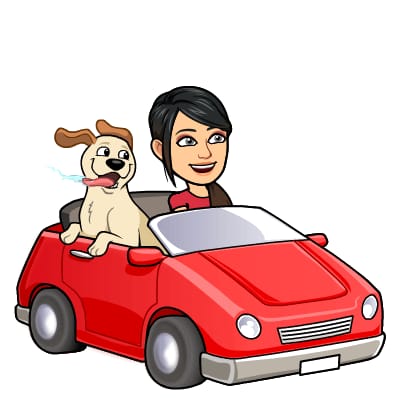 A person who enjoys doing risky things .
Example :Racing -car drivers doing daredevil stunts.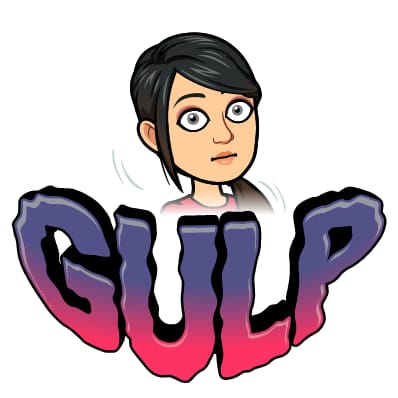 Someone who causes unpleasant quarrels , fights, especially by encouraging people to oppose authority .
Example: He had the reputation of being a troublemaker in his office.
Someone who likes to attend parties often.
Example : Pooja likes to dance all night . She is a real party animal.
A person who enjoys shopping very much .
Example : Pooja confessed to her husband that she's a bit of a shopaholic.
well, these are few interesting idioms that you can use to describe person's personality. I hope you memorized some of these and start using them in your daily conversation .
comment below using one of the above idioms in a sentence.